December 7, 2015
Josh took this photo in front of the studio this morning just before dawn.
September 10, 2015
A BIG THANK YOU to Awards Company (JSCG's go-to stand engravers) for sending Diantha and Jacqui engraved pens!
August 24, 2015
Pizza Party for Tyler's last day before heading back to Maine College of Art for another year! Thanks for being our summer photo wizard. We'll be missing your silliness and dedication to this small JSCG team!
August 20, 2015
Beautiful Corona Glass from when Josh was working in the hop shop this past May.
August 5, 2015
The crew has been working hard, cleaning and sorting all of Josh's wooden shaping tools, for use when we fire up the furnaces again.
July 28, 2015
Josh found this ribbon from his yesteryears... 3rd place for staying a float!!!
July 23, 2015
Jay just unearthed these spectacular Corona glass tests. Some of these are as old as 1991!
July 14, 2015
Should we get a frame for this lovely silhouette of Josh? This silhouette was created by Dave Spafford, an animator, who has worked on various feature films including, The Little Mermaid, Who Framed Roger Rabbit, 500 Days of Summer, and The Rescuers. Click this image to visit his website!
July 2, 2015
The crew has been busy this week, taking inventory of Josh's colorful glass rods.
June 24, 2015
Josh's image from charging the furnaces last night!
June 22, 2015
Josh and Jay made colorful wedges that will be fused together to make spaceship cane later this week.
June 18, 2015
Josh recently finished making wedges and now they are ready to be bundled together!
June 15, 2015
Maker of worlds.
Photo credit: Richard Kerris
June 11, 2015
End result for one of the experimental cane pulls from yesterday!
June 10, 2015
Another day of pulling colorful glass cane!
June 9, 2015
Kim fitting perfume toppers!
June 8, 2015
Cady and Josh in Kentucky with the twin commander.
June 5, 2015
HEY GUYS!
Josh and Jay are working on some beautiful Platters!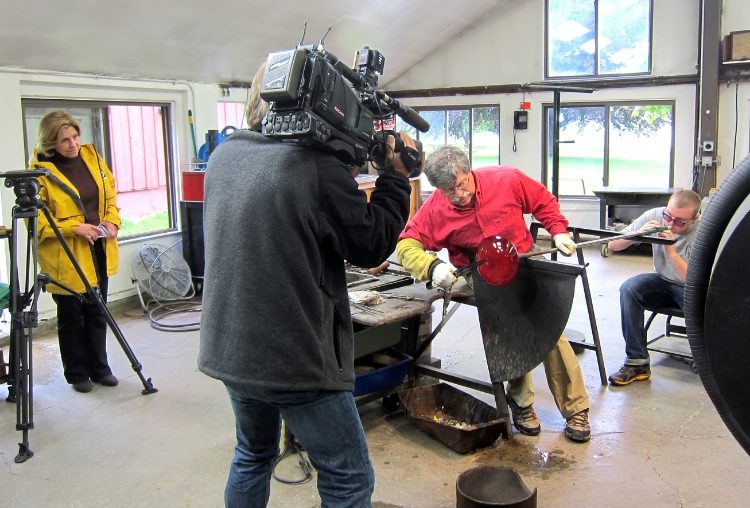 June 1, 2015
WCVB TV Boston Chronicle stopped by the studio while filming for the 100th Anniversary of the Mohawk Trail (Rt. 2)! The crew recorded Josh and Jay as they made a Corona Platter. Not sure when it will air, but we'll keep you posted!
May 29, 2015
Diantha, Jacqui and Tyler are very excited about the new air conditioner in the office. Just in time for the arrival of summer weather!
May 28, 2015
Glass color rods in the pick up kiln ready to be pulled into cane!
May 21,2015
Happy 19th Birthday to Tyler -- Our photographer, planet-checking, packer wizard!
May 18, 2015
Josh spent the day making more vases and experimenting with his different Corona glass mixtures.
May 12, 2015
It's that time of year! Kim is making all of the gardens beautiful again using his skillful green thumb!
May 8, 2015
We are all enjoy the beauty of this spring day! Have a joyful weekend!!
May 4, 2015
Our magnolia tree at dawn this morning.
April 27, 2015
Josh gave a great talk at the Colony Club in Springfield, MA this past Friday. Jay, Jacqui, Josh and Cady enjoyed talking with the members and loved the food!
April 17, 2015
....of glass! Nice shirt, Tucker!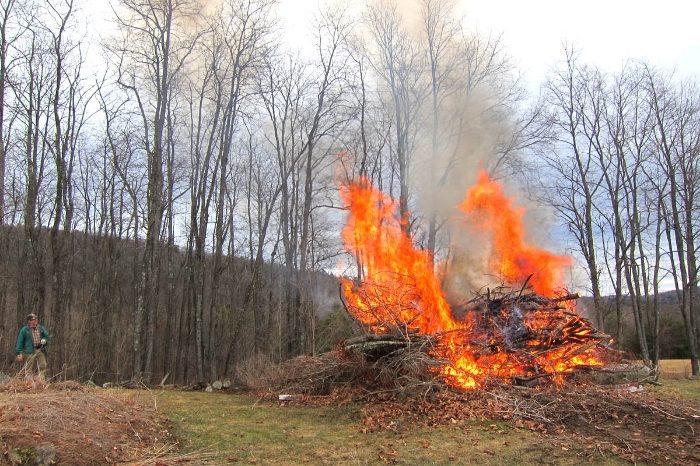 April 7, 2015
Jay announced he needed some free space while shaping the 4.25" Megaplanet. Of course, Tucker and Josh heard the opposite... he even got a huge hug!
April 6, 2015
A beautiful color scale of cut pieces of bundled cane! Now organized and ready to be added into Josh's Inhabited work!
April 3 2015
We're all looking forward to the weekend, but first... Blue New Mexico Bowls need to me made!
April 2, 2015
Josh is experimenting with new dichroic glass!
April 1, 2015
Looks like the tangerine comet is headed straight for the 3.5" Megaplanet!!!
March 30, 2015
Fire! Yes, Josh loves fire...
March 27, 2015
Blue New Mexico Vases for Friday!
March 26, 2015
Green and blue cut cane pieces!
March 23, 2015
Josh and the crew are working on Red New Mexico Vases!
March 18, 2015
Josh and the cre are making 3" Red New Mexico Paperweights!
March 16, 2015
Beautiful Inhabited Vase!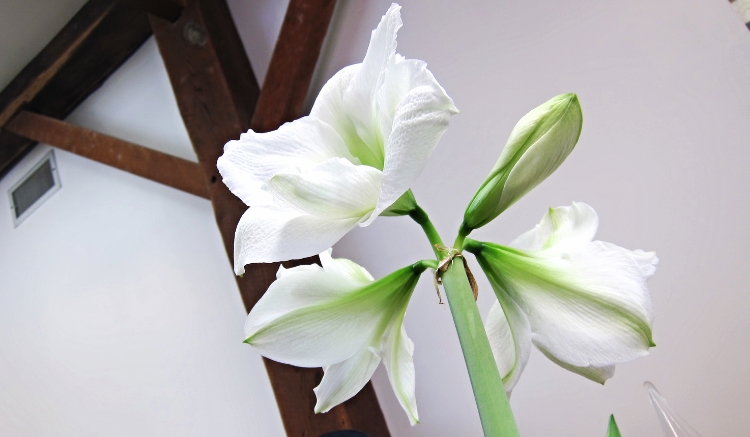 March 25, 2015
Blooming beauty in the office!
March 17, 2015
A warm and happy day for josh... 76% in our propane tank!
March 5, 2015
The furnaces are charging today... meaning the crew is stuck in the cold working studio. They will busy grinding and polishing the bottom of each paperweight they made this week.
March 20, 2015
Josh at the opening of Corning Museum of Glass' new Contemporary Art and Design wing this morning! Plan a visit and go this weekend! Free admission from today to March 22!
February 27, 2015
Meow! RAWR! Meow!.... Tigers on a glass scale!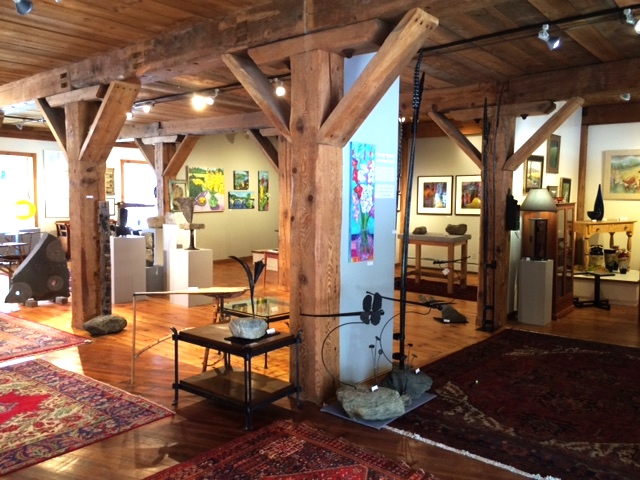 March 2, 2015
The renovations at Salmon Falls gallery are finished! The ugly zigzag wall is gone!
February 18, 2014
Colorful cane ready to be cut into smaller pieces!
February 26, 2015
Josh, Jay, tucker and Kim have been busy pulling intricate multiple overlay cane today. Here is Josh Jay and Tucker using the same marver to help shape the colorful glass.
February 25, 2015
A huge thank you to the town of Buckland, Massachusetts for voting in favor of Josh's plan to add a handicapped accessible addition onto his Salmon Falls Building. Josh was beyond grateful for the positive comments and thoughful questions.
February 24, 2015
We're all wishing to be working in the hot shop today. Battling the negative degree weather has been a doozy!
February 23, 2015
Donna Mullen of Raynham, Massachusetts, collected her beautiful globe as the winner of the raffle raising money towards Josh and Cady's Westfield State University's Scholarship for Art and Science Education. In this photo with Donna is Mike Knapik, Executive Director of The Westfield State Foundation and the Office of Advancement and University Relations on the left and Bob Plasse, Development Officer on the right. Donna bought three tickets at Josh's lecture. She currently works as a Nanny in Westwood, Massachusetts. Donna attended a benefit for Snow Farm: the New England Craft Program at Josh's studio years back and is a huge fan of Josh and his artwork… She has several Planets but this one will be her prized possession.
February 19, 2015
The sun coming through the snow this morning!
February 16, 2015
It's minus 4 degrees and the wind is blowing... Josh and Jamey sliding down the roof of the glass studio!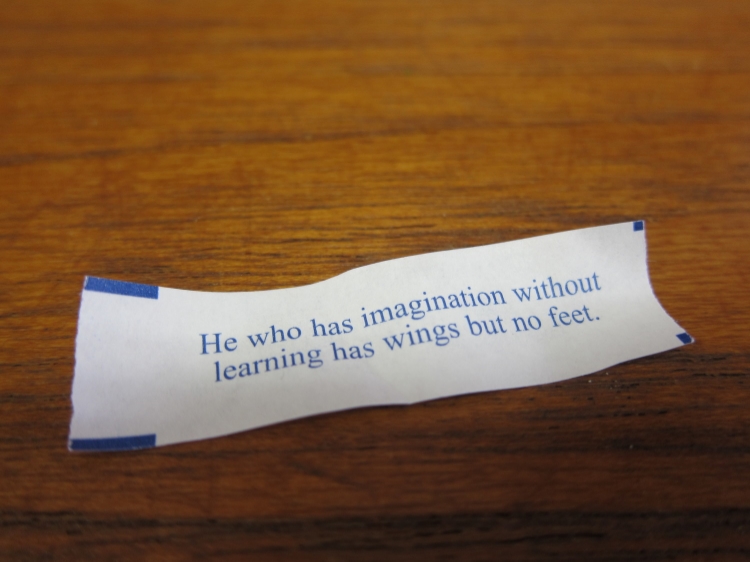 February 5, 2015
Josh in the Heart Planet making mode! Holding up a piece of heart cane ready to be trapped inside of an Inhabited Planet!
January 30,2015
Rick Bardwell teaching Josh's hotshop assistant, Jay Brown how to make Spaceships with a torch. Spaceships are thinly stretched and twisted little pieces of colorful bundled cane. You can find these exploring the skies in his Planets or other Inhabited glass work.
January 10,2015
The studio has a good amount of light dusting from the snowy weather... thankfully the hot shop is keeping the rest of the studio warm!
January 28, 2015
50 MPH winds filled our Fitness Center above the glass studio with snow. Josh and Jamey spent Tuesday afternoon shoveling snow out the third floor window!
February 11, 2015
Josh and the crew are making 2015 Artist Proof Paperweights!
February 3, 2015
We decided not to use the main entrance of the studio today...
February 6, 2015
Josh and the crew have been working all week... time to charge the clear furnace up with new glass in time for next week!
January 29, 2015
Josh took a picture while taking a gather of clear glass. One of the beginning steps for this Planet!
February 20, 2015
Peanuts! Get ya peanuts!!
January 21, 2015
Josh, Tucker and Jay pulled cane today! (Note the heart shaped cane for February!)
January 19, 2015
Josh's driveway was a complete sheet of ice this morning! Thankfully it's been sanded since! We hope everyone in Franklin County had a slippery-free morning.
January 16, 2015
Spaceships in line ready to explore their new home planet.
January 23, 2015
Jacqui is sporting a new hairdo after her boyfriend, Elliot chopped off 12"!! It took a while, but she's happy it was finally long enough to donate!
January 14, 2015
The JSCG staff had an excellent lunch together yesterday. We enjoyed our meal from Thai Blue Ginger in Greenfield, MA!
January 15, 2015
Nice day here in New England... it warmed up to minus 1 degree!
January 22, 2015
Latticino "lace-like" cane pulled yesterday! Next these will be cut shorter to add into Josh's Inhabited work. He usually likes to stick a piece of latticino cane on top of his Planets. Bending the piece into an arch will sometimes trap a bubble giving the Planet an extra fun addition!
January 12, 2015
Josh took this photograph when he was in Settlement, Wyoming.
December 7, 2015
Josh, Tucker, Jay, and Mike have all been busy pulling bundled and complex layered cane these past few days. Here are a few captured steps for one cane pull.
January 13, 2015
Full hot shop today! Josh's previous hot shop manager, Rick Bardwell is even here! Rick will be training both Jay and Tucker how to shape the exterior of small Planets. This stage of planet-making happens after Josh is finished with the interior (or core) of these planets.
January 9, 2015
Josh was on fire today.... just another pair of pants to patch up! Typical glassblower attire.
January 20, 2015
Jay and Rick have been working on the last layers for Planets today. After Josh finishes the inner core of each Planet, they add another layer of clear glass, pick up a spaceship to explore the Planet, add the last layer of clear glass and start to shape these Planets into spheres!
December 5, 2015
The JSCG staff is finally back at the studio today! Even our photographer, Tyler Coleman Forton is here for a couple days to shoot new work that will be ready for purchase on our online store.